A former speakeasy, the Dawn Club, will return to downtown San Francisco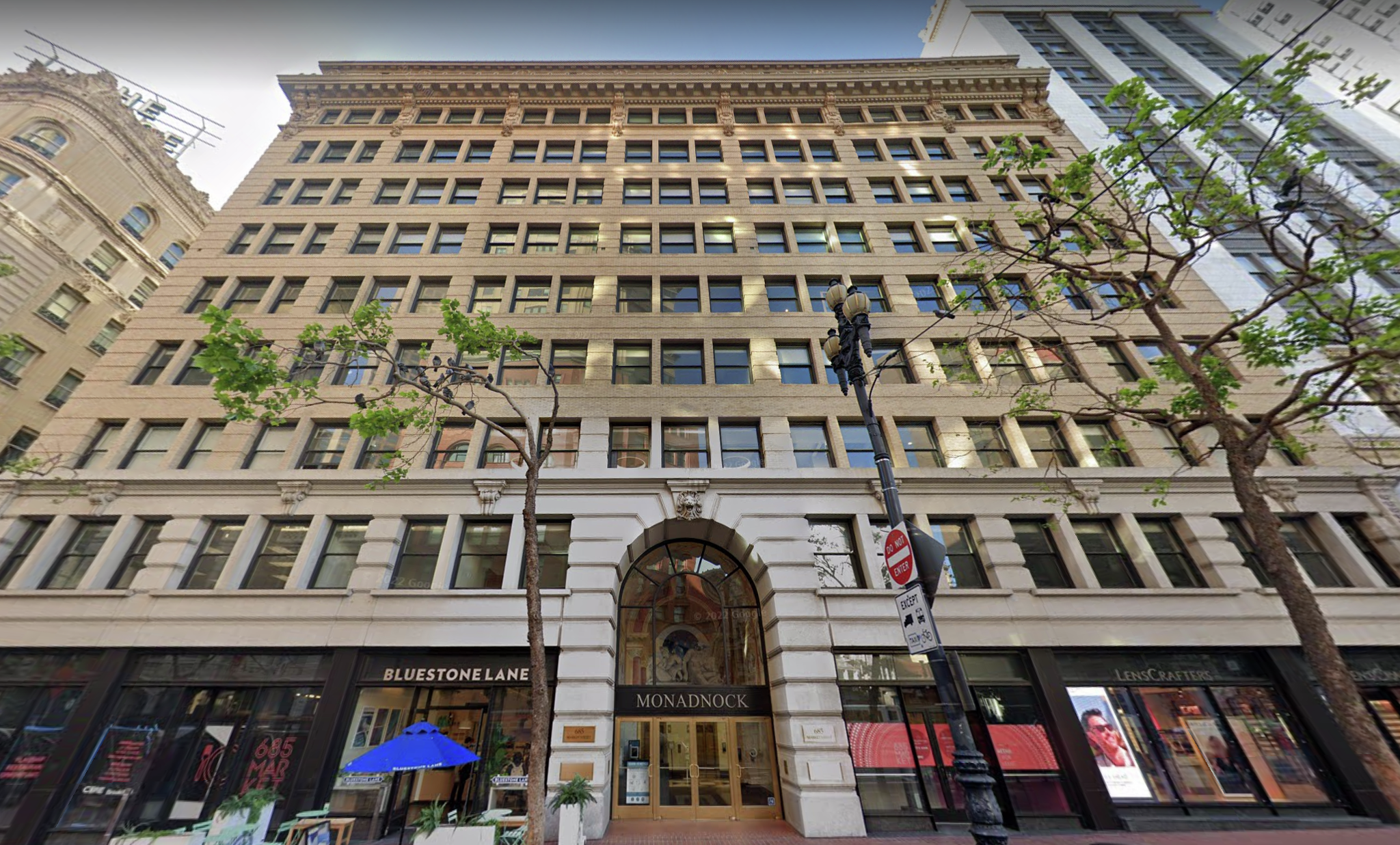 One of San Francisco's best-kept entertainment secrets was between the kitchen and service entrance next to the lavish Palace Hotel in the 1930s and 1940s — and now it's slated to reopen.
The Dawn Club, described as an original speakeasy by the San Francisco Business Times, was a popular nightspot that hosted tap dancers, lounge singers and live bands, and even saw appearances by the famous music star. baseball Joe DiMaggio and the Lu Watters. Yerba Buena jazz band.