MBTA suspends Orange Line service to downtown Boston after fatal crash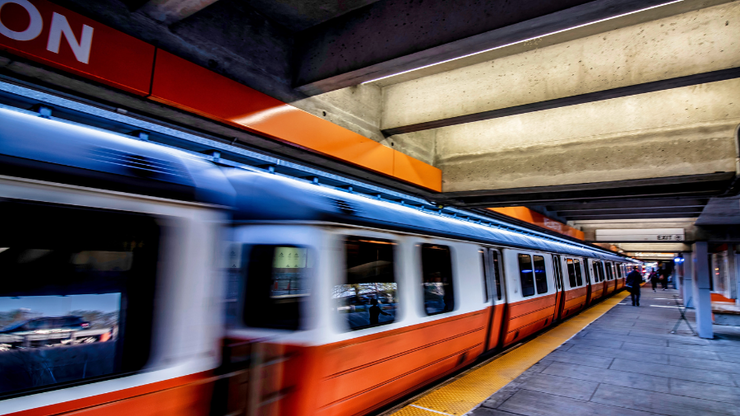 BOSTON (WBZ NewsRadio) — The MBTA is making several service changes in response to a fatal crash in a parking lot.
Service for the Green and Orange lines in the tunnels under the location of the Government Center partial car park collapse will be suspended until further notice. The MBTA will not resume service in the area until a team of structural engineers examines the area above and below the site of the collapse to ensure the tunnels are safe for the metro service.
The green line is suspended from the Gare du Nord to the government center and will be replaced by shuttles. The Orange Line, however, is completely suspended from North Station to Back Bay and no shuttles will run on these routes.
Instead of Orange Line service, the MBTA recommends passengers heading to Downtown Crossing or Back Bay use the Green Line stops at Park Street or Copley. All passengers looking to get downtown from Forrest Hills are encouraged to take the commuter rail from Ruggles or Back Bay to South Station.
Read more: "CODA", filmed in Gloucester, wins the Oscar for best film
Bus routes 92, 93 and 111 which normally go to Haymarket will instead go to North Station.
The MBTA did not provide a timeline for resuming regular service.