Midland City Council approves special assessment district for downtown businesses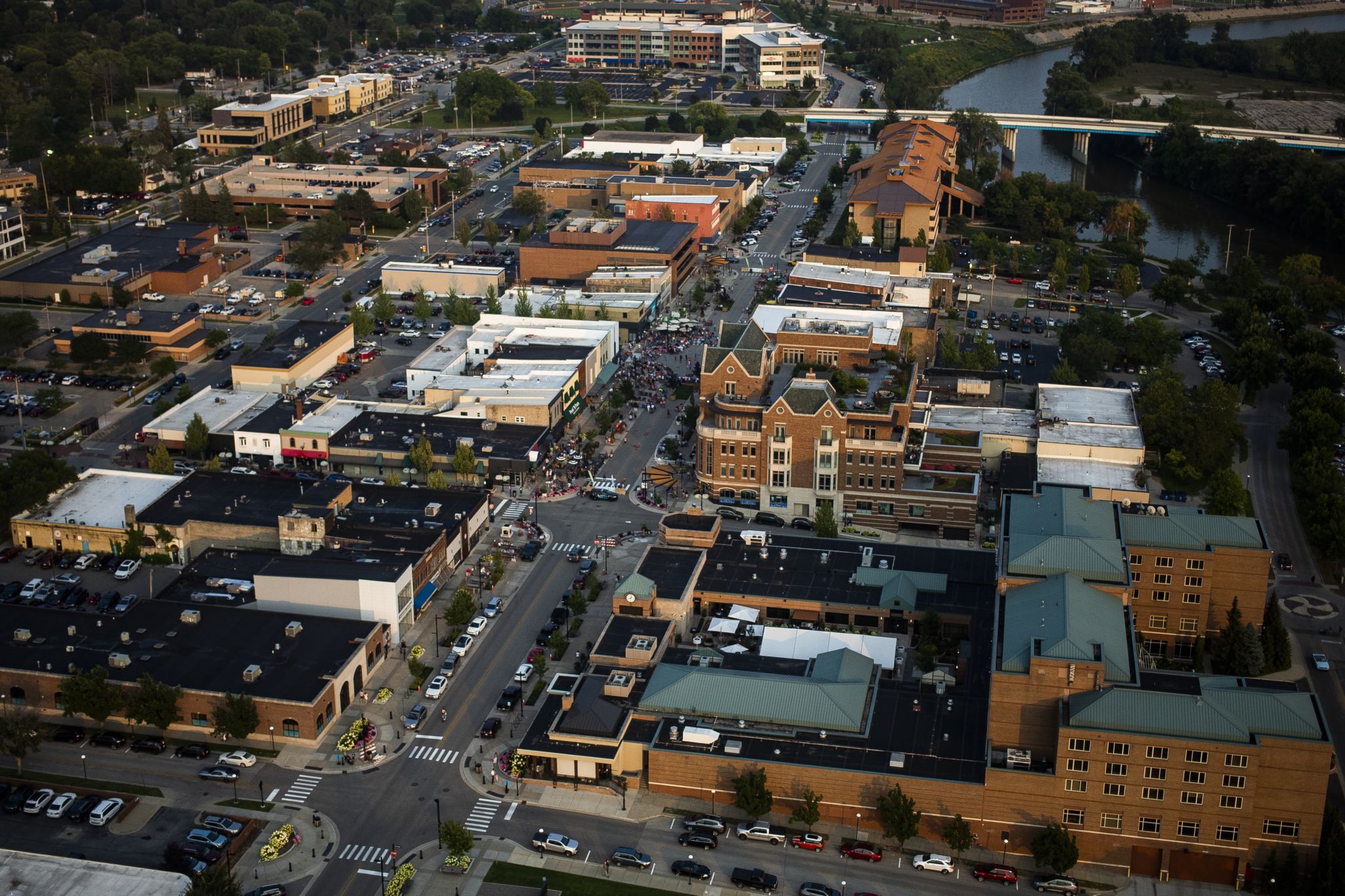 MIDLAND — City Council renewed a downtown special assessment district at its Monday meeting.
The Council met to discuss several items related to the economy and the budget. These included the Special Assessment for Downtown Events and the upcoming Community Development Block Grant.