The Downtown South Boston Farmers Market is celebrating 35 years of community service Saturday from 8 a.m. to noon. The party begins with many activities for adults and children. There will also be music, giveaways and prizes for shoppers.
"It's such an honor for us to celebrate this milestone in our history," says Farmers' Market Manager Megan Throckmorton-Harris. "We started with a small number of suppliers and have grown steadily over the years. We now have a thriving market full of vendors and artisans offering locally grown vegetables and produce. This Saturday we will have potatoes, tomatoes, squash, zucchini, corn, cucumbers, onions, green beans and cabbage as well as baked goods, preserves, plants and flowers, crafts and more.
Saturday's celebration includes live music from Joshua Ray from 10 a.m. to noon to keep things lively, and market visitors can enjoy hot, fresh pancakes courtesy of Sweet & Southern.
The market will be packed with local farmers and food vendors, who the market manager says our community has come to know and trust to provide the freshest and best produce available.
In addition to fresh vegetables and produce, shoppers will find a variety of handcrafted items, seasonal plants and flowers, and handmade home decorations.
The Farmer's Market accepts SNAP/EBT and shoppers can stretch their dollars by getting twice as many fruits and vegetables with Double Bucks.
Children will also have the chance to enjoy treats, games and a bouncy house.
The Power of Produce program is also available for ages 2-18. Kids who eat two bites of the vegetable of the week will get $5 to spend at the market and there are plenty of choices to spend their prize.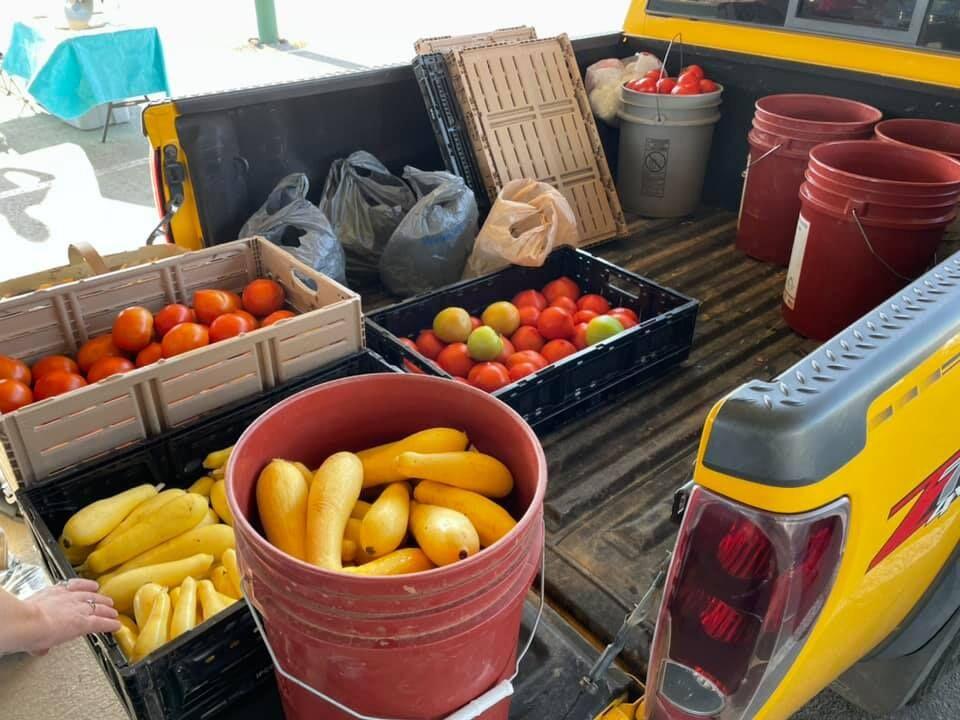 Tamyra Vest, Executive Director of Destination Downtown South Boston, said, "We are so grateful to the vendors and farmers who have been part of the Farmers Market for so many years. And we're excited to welcome new vendors, many of whom joined us during the early days of the pandemic to help deliver fresh vegetables and produce to the community. We have come to know and trust all of our suppliers to deliver only the best products and we wouldn't be here without their commitment to excellence and community.
Visit their Facebook page to see their weekly updates on what's available and see all of their events.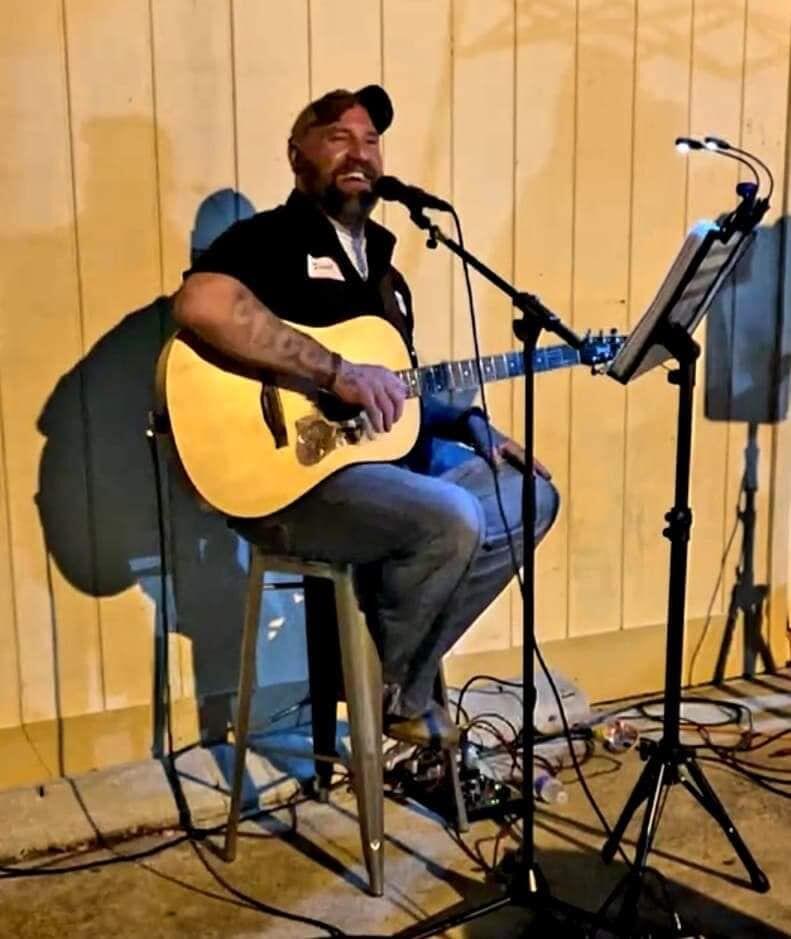 The Farmers Market is located at 300 Broad Street, South Boston with plenty of parking right next to the market. Individuals can reach them by phone at 336-504-8398.