Schenectady's marathon fight against a downtown building returns to the field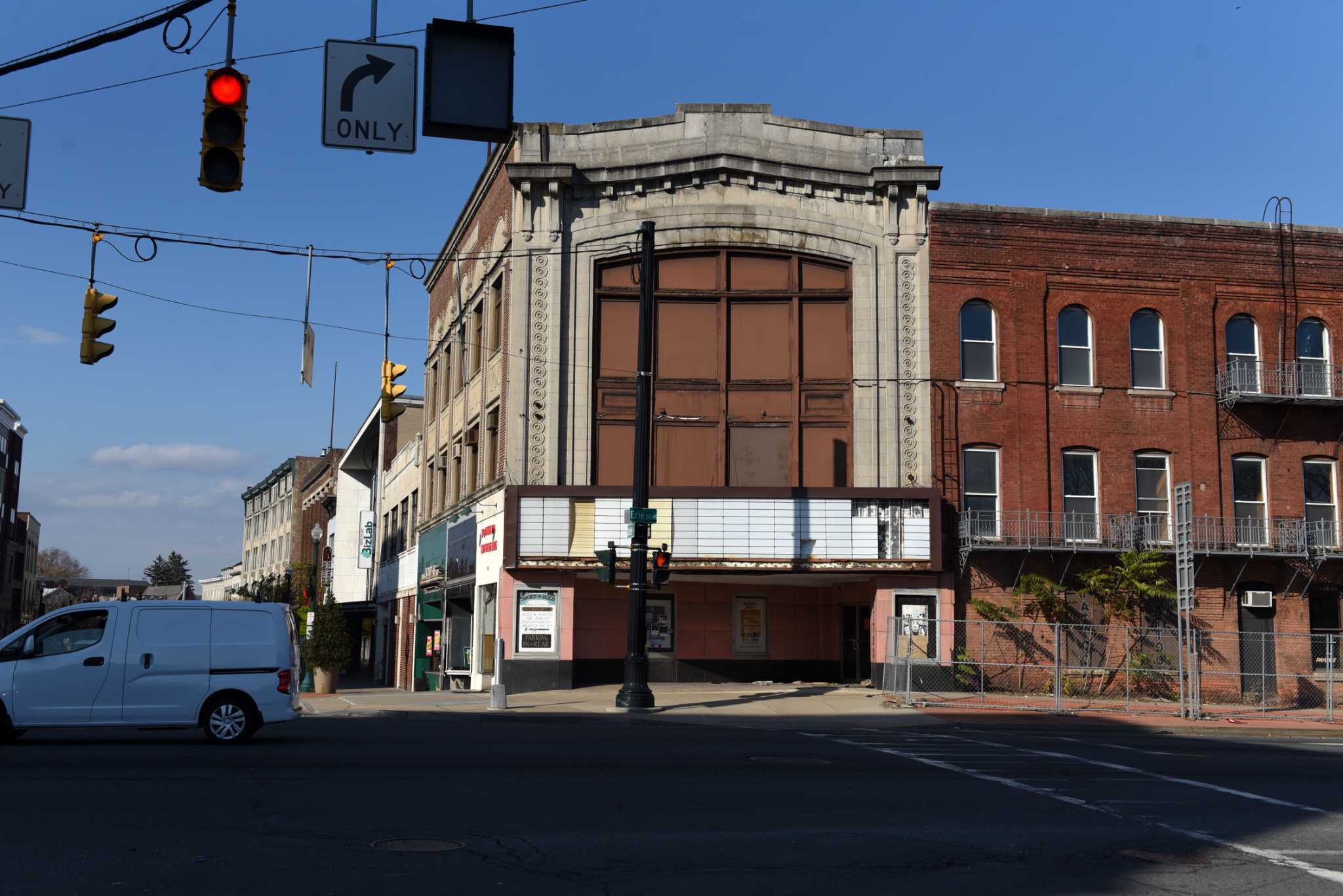 SCHENECTADY — The dilapidated Wedgeway building may be headed for a new owner and renovation, but that doesn't mean the city is moving away from code violation charges filed against the current owner over the building's condition.
Just days after a city judge dismissed 75 of the city's 89 technical code violations last year, Chief Building Inspector Chris Lunn punched the building's owner multiple times. floors of State Street and Erie Boulevard with several new violations and guaranteed the news would withstand legal challenges.