The Tapped Beer Festival returns June 18 to downtown Midland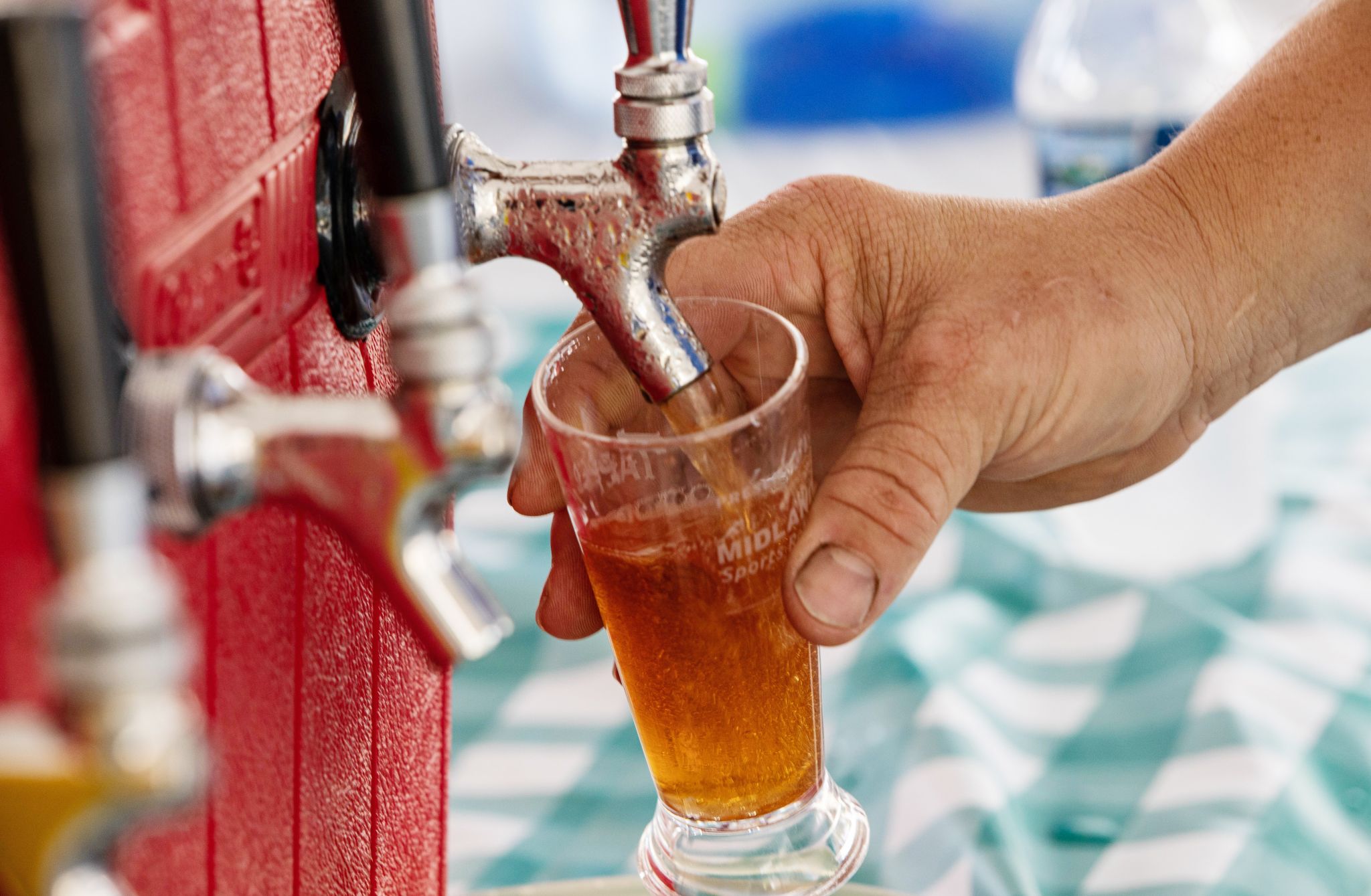 Tapped Beer Festival takes place from 6-9 p.m. on Saturday, June 18. More than 50 breweries from across the country will be attending and lobbing for the event in Larkin's parking garage.
Renee Smith, downtown events coordinator, said the festival is organized by the Midland Downtown Business Association, with this year being the first time the event has taken place in the parking lot.