Unwine'd is a new wine bar bringing the downtown vibe to West Portal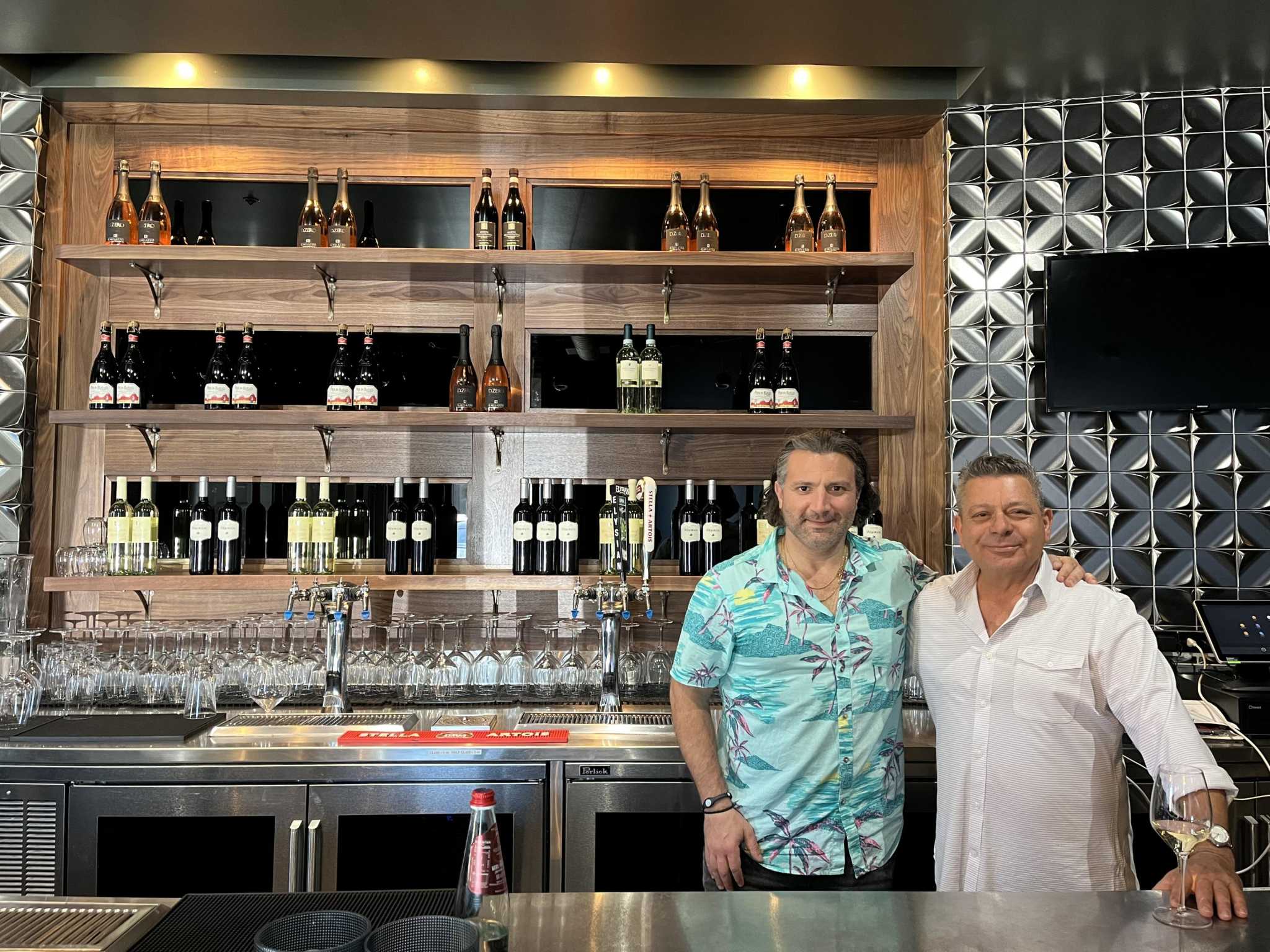 The owners of Unwine'd hope to bring the energy of a downtown wine bar to what they call the city's most "neighbourhood-y" neighborhood, West Portal.
"Here at West Portal, everyone knows each other. We all went to school together," said co-owner Dino Lettieri, whose father owned a sandwich shop here, called Mr. Submarine, when Lettieri was a child. He and co-owner John Loufas, a longtime West Portal restaurateur, hope Unwine'd can become a new gathering place for the West Portal community.